Once your order has been confirmed we get to work and create all the relevant unique barcode images. The table below shows you what will be included. We work hard to enure all orders are dispatched instantly by email. Should you require any printed barcode labels please contact us for more information. We are based within the UK but dispatch orders worldwide.
Once your order has been completed all your barcode numbers will be attached to an excel spreed sheet. This will help to manage your product inventory.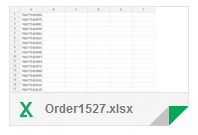 We also include all your barcodes within a PDF sheet this is also sent on electronic email once you place your order.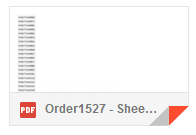 Also included is each individual barcode image, these images will be required to send to suppliers for product packaging or so they can be printed and attached to your actual products.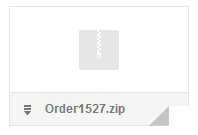 Once you have placed your order please make sure you check your email junk folder as some email accounts might mark this email as spam.